Week's news analysis
---
Alcami expand its sterile manufacturing operation in Charleston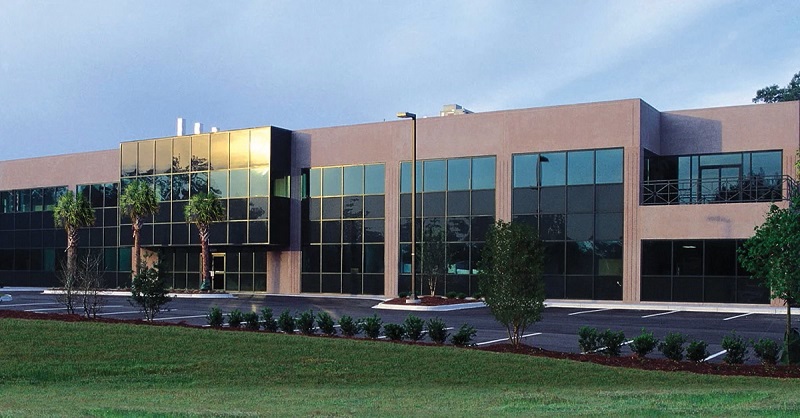 Alcami - Cherleston site /DR
Alcami, announced, Wednesday 19 september, an additional $31 million investment to expand its sterile development and manufacturing operation in Charleston, SC.

The investment will add a second production line consisting of a vial washer and depyrogenation tunnel, with an isolator filling line containing two lyophilizers, substantially increasing fill-finish and lyophilization capacity.

In addition to the new production line, investment has been made in enhanced semi-automated visual inspection equipment to support the additional manufacturing capacity. The new equipment will be qualified and ready for contract cGMP manufacturing in 2022.

Alcami's previously announced $17 million investment in Charleston, which is now completed, expands development and manufacturing capacity with a new 1,000L cGMP compounding suite.

Operating in South Carolina since 2001, Alcami offers individualized and integrated services to pharmaceutical and biotechnology companies of all sizes. In addition to the new equipment and increased capacity, Alcami also opened a 12,000 square foot administration complex, and a 16,000 square foot warehouse will be commissioned in 2022 to support their continued growth.

Alcami's private equity owners include Madison Dearborn Partners and Ampersand Capital Partners.
RELATED CDMOs invest in Europe
---