Week's news analysis
---
GTP Bioways expands its analytical expertise with the acquisition of IDBiotech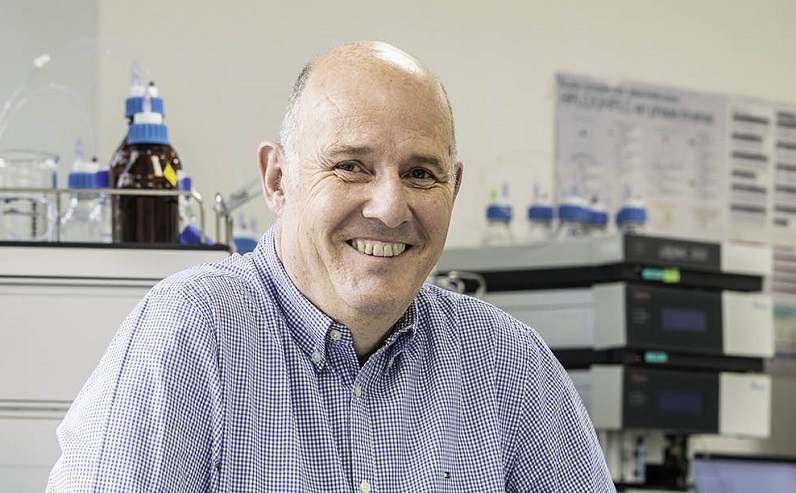 GTP Bioways - Alain Sainsot, CEO /DR
GTP Bioways, specialist in the production of biotherapies and nano-therapies, has acquired the company IDBiotech based in Issoire (France), CRO specialized in the development and manufacture of immunoassays and the implementation of services analytical for the determination of target bio-molecules or HCP-type contaminants.

"The combination of the expertise of IDBiotech and the GTP Bioways teams will allow our customers to benefit from enhanced support for the development of ad hoc analytical methods" said Alain Sainsot, President of GTP Bioways. "We believe this acquisition will reduce the risks associated with the late development of suitable analytical methods and optimize development times as we bring together a variety of analytical expertise under one roof. We are convinced that by joining forces with those of IDBiotech, we will be able to achieve our strategic objectives in terms of developing our analytical offer. " he added.

Due to the regulatory obligations related to the detection of HCPs (Host Cell Proteins), it appeared fundamental to GTP Bioways to offer a robust analytical platform to all customers who develop biological therapies. IDBiotech thus offers services for determining the percentage of recognition of anti-HCP antibodies (coverage assessment), whether these come from commercial ELISA kits or from kits developed by IDBiotech from HCPs from the customer's bioprocess.

IDBiotech, renamed GTP Immuno, becomes GTP Bioways' fourth entity. "Following the repurchase effective in August 2021, the operational integration of IDBiotech into the group will take place over the next months. " Concluded Alain Sainsot.
RELATED The central role of cDmos in the biotherapeutics market: the example of GTP Bioways
---