Week's news analysis
---
GTP Bioways invests 12 million euros in two GMP production units for biomedicines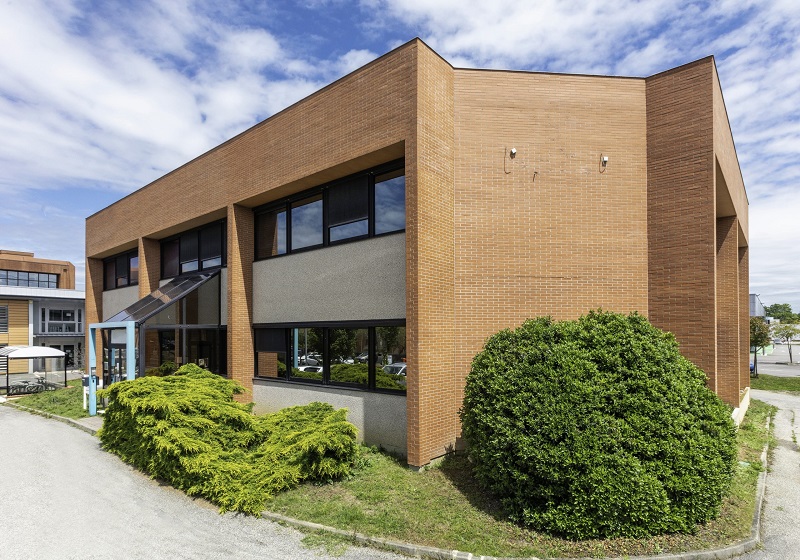 GTP Tech is a French contract research company providing for more than 20 years its expertise in bioprocess development and personalized services for the production of recombinant proteins. Founded in 2000, the company based in Toulouse and Labège joined the GTP Bioways group in 2019. With 45 employees, it has completed more than 1,500 projects to date and is expected to generate a turnover of 4.5 million euros. in 2021.
GTP Bioways, a contract development and manufacturing company providing a unique service offering for the development of production processes and the manufacture of biotherapies, antibody-drug and nanomedicine conjugates, is investing 12 million euros in two new production lines of biomedicines at its Toulouse site.

The first production line will be dedicated to production in a microbial system (bacteria and yeasts). With a capacity of 300L, this line will be operational in the first quarter of 2023.

GTP Bioways will be the only CDMO in France to offer a GMP (Good Manufacturing Practices) unit for the microbial production of proteins for therapy or vaccines as well as enzymes used for the manufacture of mRNA and synthetic DNA vaccines.

The second pharmaceutical manufacturing unit, sized for culturing mammalian cells at the 10L scale, will allow GTP Bioways to produce small batches, from a few milligrams to a few grams of proteins and antibodies for different applications. From the fourth quarter of 2022, the unit will enable the manufacture of biomolecules for vaccines or raw materials for pharmaceutical use (MPUP) used for the production of cell therapies.

The GTP Bioways project is a winner of the "Capacity Building" Futures Investment Program. BPI is supporting this microbial production unit project with 5.9 million euros.

Very few CDMOs in Europe are today able to meet this growing need. GTP Bioways recently won a contract for the first clinical batches of a nasal vaccine against the SARS-CoV-2 virus, developed by the University of Tours.

To support the launch of these two production units, the company GTP Tech, an entity of the GTP Bioways group installed on the industrial sites of Toulouse and Labège, plans to double the number of its employees, to complete its production and production teams. quality assurance, going from 45 employees in 2021 to nearly 100 in 2025.

"We are one of a small number of players in Europe, and even more in France, capable of providing process development and manufacturing services to biotechnology companies developing innovative therapies," said Eric Devic, CEO of GTP Tech. "Biomedicines production capacities in France and in Europe are insufficient to cope with an exploding demand. By investing in production lines located on the national territory, we will be able to answer them. "
RELATED The central role of cDmos in the biotherapeutics market: the example of GTP Bioways
---