Week's news analysis
---
Hikma Pharma To Buy
Generic Sterile Injectables Firm Custopharm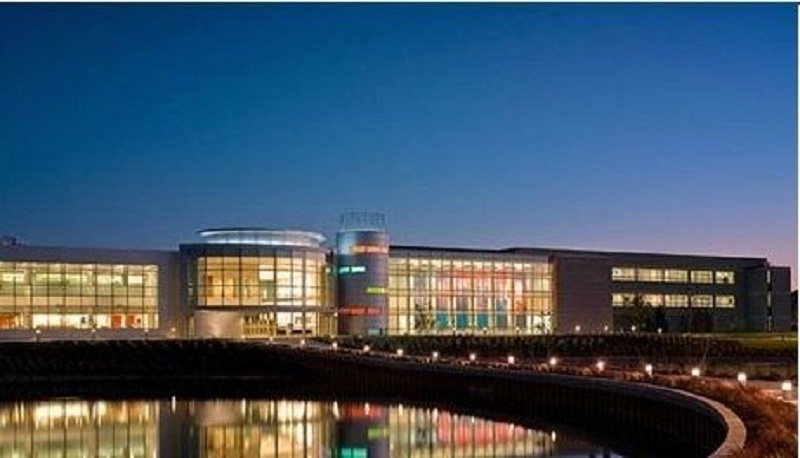 Hikma Pharma - Headquater/DR
Hikma Pharma has agreed to acquire Custopharm Inc. from Water Street Healthcare Partners Custopharm, a US-based generic sterile injectables company. The company specializes in developing a range of generic injectable products, including those with complex formulations. Custopharm also offers regulatory consulting services to help customers with drafting and filing abbreviated new drug applications (ANDAs). Headquartered in Carlsbad, Calif., Custopharm has grown to serve more than 100 pharmaceutical companies since its founding in 2005. Water Street invested in Custopharm in 2015 and is building the company into a premier provider of generic injectable drug services.

Custopharm has received 13 US FDA approvals, with four first-to-market Abbreviated New Drug Application (ANDA) approvals - including one with Competitive Generic Therapy (CGT) designation - and one novel 505(b)(2) NDA approval. Based in Carlsbad, California, Custopharm has 39 employees. Custopharm is a growing business and Hikma expects it to generate full year 2021 revenue in excess of $80 million and for the acquisition to be accretive to Hikma's Injectables operating margin.

Hikma will pay an initial cash consideration of $375 million on a debt and cash-free basis, with a further $50 million in contingent consideration payable upon the achievement of certain commercial milestones.

"This acquisition provides Hikma with an attractive opportunity to further strengthen our US injectables business, by adding an attractive and profitable portfolio of marketed products and an exciting pipeline of future opportunities. Custopharm is an accomplished operator in the US injectables market with a first-class scientific team and a strong regulatory track record. This acquisition is highly complementary to our existing business and adds high-quality and differentiated growth potential." commented Siggi Olafsson, Chief Executive Officer of Hikma.

"With this acquisition, Hikma will have a differentiated US portfolio of close to 130 injectable medicines - a more than fivefold increase over the last decade. commented Riad Mishlawi, President of Hikma Injectables

Hikma group is the third largest manufacturer of injectable generics in the United States. Hikma has 31 manufacturing plants around the world and seven research and development (R&D) centers. Hikma manufactures and markets products throughout the United States, the Middle East, North Africa and Europe.

Half-year sales 2021 of the group's generics division increased by a third to reach $ 400 million. Overall, Hikma saw a 10% increase in operating profit to $ 326 million.

Hikma continued to focus on R&D and the development of its pipeline. The generic unit launched four products in the first half of the year, including 'Advair Diskus', a generic version of GlaxoSmithKline's inhalation therapy (GSK)

Hikma expect Generics revenue to be in the range of $810 million to $830 million for the full year 2021, up from $770 million to $810 million, and core operating margin to be in the range of 22% to 24%, up from around 20%. This improved outlook reflects a strong performance from recently launched products. Hikma full year expectations for Injectables and Branded business, remain the same as previously guided. Hikma expect Injectables revenue to grow in the mid-single digits and core operating margin to be in the range of 37% to 38%.
RELATED ADQ, Abu Dhabi holding companies, acquires Swiss company Acino
---