Week's news analysis
---
Solvias has acquired Utrecht, Netherlands-based Cergentis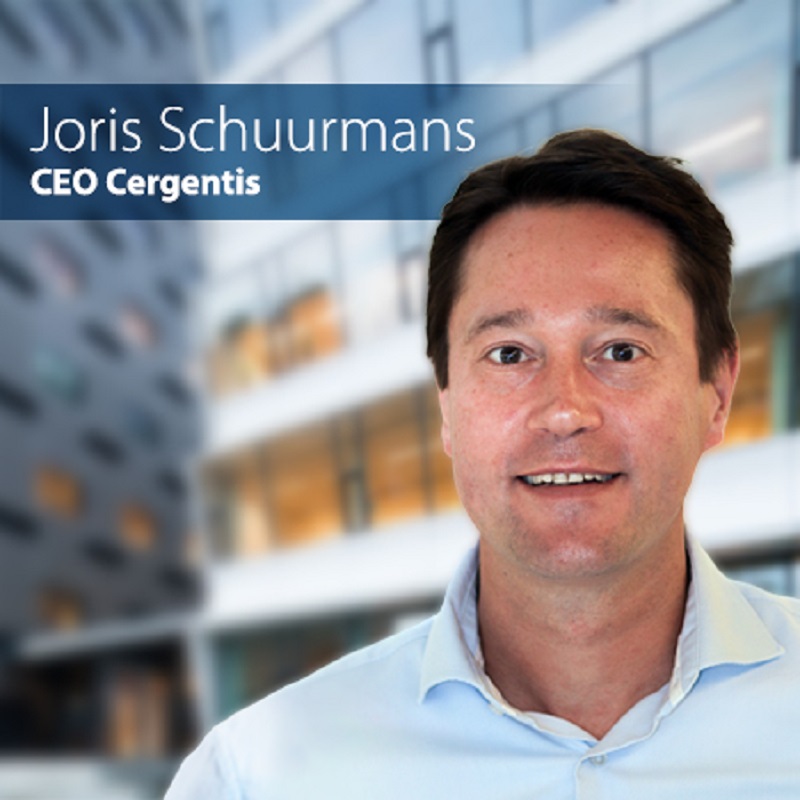 Joris Schuurmans - CEO Cergentis/ DR
The acquisition bolsters Solvias' platform of biologics and cell and gene therapy (CGT) testing solutions.

Cergentis is a trusted genomics-focused biotechnology company providing services and in-house solutions based on its proprietary genomic analysis platform to all leading biopharmaceutical companies and renowned research institutes. With widely published and recognized genetic analyses, Cergentis supports a global customer base in the characterization and QC of genetically engineered models, biopharmaceutical cell line development, and cell- and gene therapy products. By helping to de-risk R&D program decisions, minimizing time-to-clinic, providing objective genomic evidence for regulators, and supporting patient safety.

Cell and gene therapies (CGTs) have quickly emerged as one of the most transformative innovations in biopharmaceuticals in recent times. CGTs are being tested in therapeutic areas (TAs) beyond their initial oncology focus to include neurology, ophthalmology, and COVID-19 treatment. 3,366 therapies are in development, ranging from preclinical through pre-registration, 1,890 gene therapies (including genetically-modified cell therapies such as CAR T-cell therapies) are in development, accounting for 56% of gene, cell, and RNA therapies, 805 non-genetically modified cell therapies are in development, accounting for 24% of gene, cell, and RNA therapies (Source: Pharmaprojects| Informa, October 2021/ The American Society of Gene & Cell Therapy (ASGCT) )

Solvias provides flexible and scalable analytical and manufacturing solutions that ensure the integrity of pharmaceutical and medical device products across their life cycle. Headquartered in Kaiseraugst near Basel, Switzerland.

With the addition of Cergentis, Solvias supports the increasing number of global pharmaceutical, biotech, and contract development and manufacturing organizations developing genetically engineered therapies with an expanded platform of testing services highlighted by:
a highly scientific team possessing advanced degrees and deep expertise steeped in emerging genome techniques and evolving regulatory requirements;
proprietary genomic analysis technology that delivers comprehensive data in a single experiment that enables effective decision-making and R&D program design;
a global network serving customers across three continents;
customized support for distinct genetic engineering applications, including cell and gene therapy, cell line development & genetically engineered models;
specialized knowledge in genomic sequencing of early-stage cell lines to support one of the first steps in the R&D process;
high-touch support encompassing end-to-end logistical services, digital project management and reporting capabilities to enable rapid turnaround time.
Effective immediately, Mr. Schuurmans will join Solvias' leadership team and continue to lead operations for Cergentis.
Cergentis marks Solvias' second acquisition since partnering with health care investors Water Street Healthcare Partners and JLL Partners in 2020. The company has recruited industry leaders to join its board and commenced a program to significantly upgrade and expand its information technology platform and infrastructure to support its plans for global expansion.
TO READ Investments in Biotechnologies - PHARMAnetwork magazine no 53
---