Week's news analysis
---
Alliance Pharma
Acquires Drug Development Solutions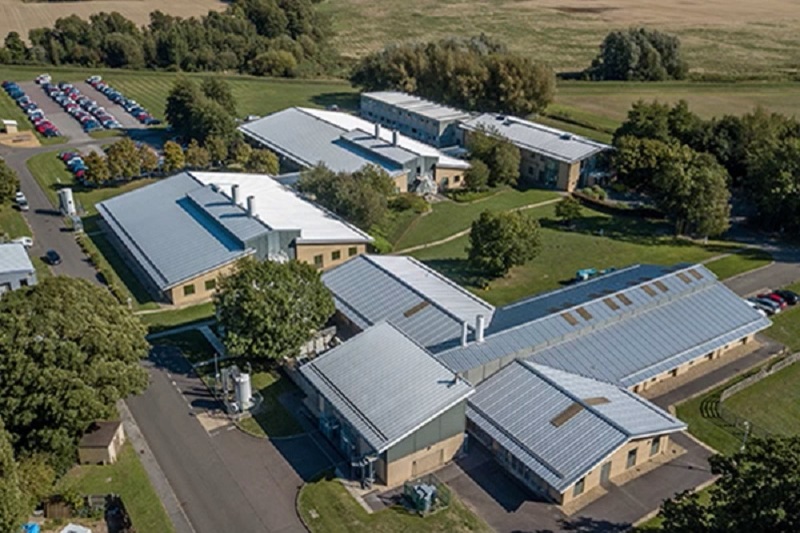 Drug Development Solutions' Cambridge (Fordham) site is one of the largest bioanalytical centres and home to our analytical solutions. The site employs around 380 scientists operating from 8,000m2 purpose-built, state-of-the-art analytical labs./ DR
Alliance Pharma, a U.S. leader in small and large molecule bioanalytical services in the pharmaceutical and biopharmaceutical industry has closed the purchase of Drug Development Solutions (DDS) from LGC. Ampersand Capital Partners and KKR & Co. Inc.

Founded in 2008, Alliance is a contract research organization (CRO) in Malvern, PA, just outside of Philadelphia that specializes in advanced bioanalytical research services for both small and large molecule drugs, as well as drug metabolism studies to support pharmaceutical and biotechnology companies' drug discovery and development programs.

This transaction expands bioanalytical, analytical material testing and laboratory capabilities internationally for the biopharma and pharma industry, including areas of cell and gene therapy, next-generation biologics, material sciences and protein characterization.

DDS's Bioanalytical solutions include liquid-chromatography mass spectrometry (LC-MS) and immunoassay bioanalysis, to provide data for pharmacokinetics, immunogenicity, pharmacodynamics and cell-based assays supporting all phases of drug development to GCP and GLP standards. Its Analytical Materials Sciences solutions provides specialist testing of raw materials, formulated products, packaging and medical devices for trace impurities, contamination, degradation and quality control to support CMC (Chemistry Manufacturing and Control) analytical testing to GMP (Good Manufacturing Practice) standard.

"Together, Alliance and DDS will partner with customers on a global basis to provide advanced bioanalytical and analytical material services for both large and small molecules, particularly supporting many emerging bioanalytical and analytical science areas the industry needs right now," said Alliance Chairman of the Board and a Partner at Ampersand Capital Partners Dave Patteson. "Alongside Alliance's bioanalytical expertise, DDS adds an unrivalled breadth and depth of expertise in bioanalysis and analytical and materials science as well as two state-of-the-art analytical labs in Cambridge (Fordham), U.K., and Sandwich, Kent, U.K. Their Cambridge facility is one of the largest bioanalytical centers in the world with about 270 employees."

This acquisition positions Alliance to become an international bioanalytical service provider for all therapeutic modalities.
TO READ Solvias has acquired Utrecht, Netherlands-based Cergentis
---