Week's news analysis
---
Lonza to support ALSA Ventures' portfolio companies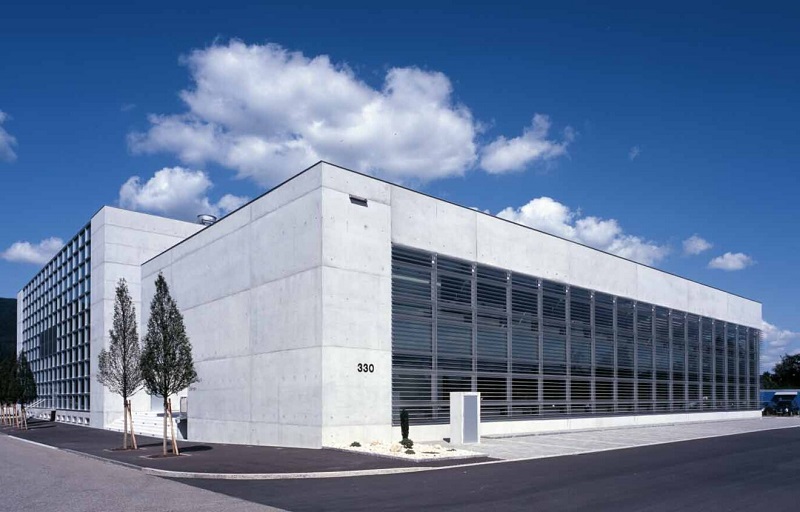 Lonza - Stein, Switzerland - Drug Product Services / DR
Lonza has entered into a five-year cooperation agreement with Alsa Ventures, an international life science investor focused on novel therapeutics. With this agreement, Lonza will provide development and manufacturing services for biologics and small molecules, including high potency active ingredients, bioconjugates and new molecular formats, to Alsa Ventures' portfolio biotech companies.

ALSA Ventures is a life sciences venture capital investor focused on early-stage novel therapeutics. With a strong operational background in drug development, the ALSA Ventures team seeks to bring together exceptional entrepreneurs and world-class academic researchers to help bring promising new treatments to market.

The biopharmaceutical industry is experiencing a global shift towards new molecular formats and more complex molecules, including bi- and multispecific antibodies, fusion proteins, and various types of bioconjugates. In addition, small molecules continue to play a vital role in innovative treatments. As these therapies gain complexity in their applications and properties, unique challenges related to their bioavailability and handling arise. Developing and manufacturing these increasingly complex modalities requires sophisticated facility design and expertise, which is often challenging to establish in-house..

Le portefeuille des entreprises de biotechnologie d'ALSA Ventures est compose de:

Promatix Biosciences Ltd
was launched by ALSA Ventures in February 2020. Incubated within ALSA's investment team, and run from its London office, the founding management team has a successful track record of drug development from inception to regulatory approval.
Montis Biosciences
develops novel immuno-oncology therapeutics targeting the intersection between vascular dysfunction and immune suppression to treat solid tumors Montis' mission is to therapeutically exploit cellular interactions between perivascular macrophages and tumor vasculature to drive and sustain immune reactions against solid tumors.
Epsilogen
is a global leader in the development of immunoglobulin E (IgE) antibodies to treat cancer. IgE has several key features that make it ideal for the treatment of solid tumours including greater potency, enhanced tumour access and a long tissue half-life.
Oxford BioTherapeutics
(OBT) is a clinical stage oncology company focussed only on first-in-class immune therapies, with special emphasis on improving outcomes for patients with solid tumors who respond poorly to PD-1 inhibitors.
The new framework collaboration will support with due diligence into ALSA's potential investments, which will assist with their investment de-risking. It will also provide a unique opportunity for ALSA Ventures' portfolio companies to leverage Lonza's experience in supporting accelerated development and manufacturing projects, global network and regulatory competence. Lonza's tailored offering includes early de-risking, development and manufacturing, and optimization services for large molecule biologics, bioconjugates and complex proteins, as well as small molecules.
"This framework agreement is a vital piece of the support ecosystem ALSA is developing to assist portfolio companies. Lonza's comprehensive approach to development and manufacturing new treatments across multiple platforms will allow our early-stage portfolio companies to access the best support and expertise available from the earliest stages of development." said Alek Safarian, CEO of ALSA Ventures.
In April, Lonza, announced a strategy to offer complementary expertise to their respective customers to better assess the risks of off-target binding of biologic drug candidates.
TO READ Lonza delivers CHF 5.4 billion sales in 2021
---