Week's news analysis
---
Lonza will invest CHF 500 million in fill and finish facility in Stein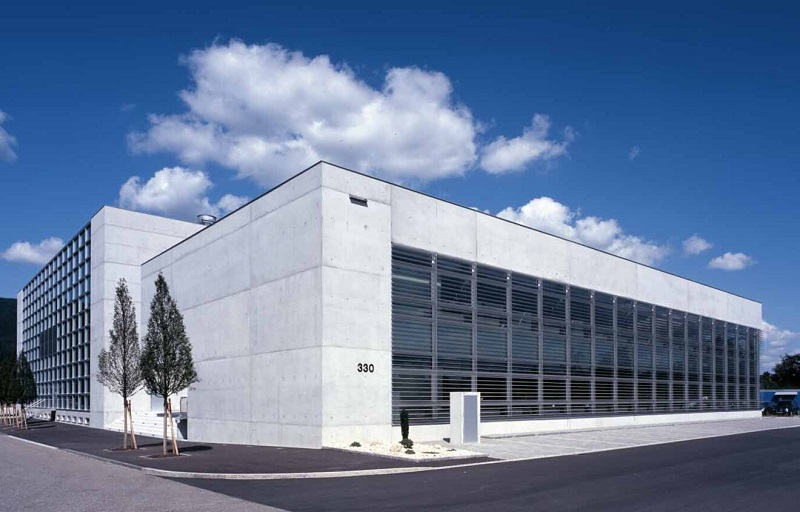 Lonza - Stein witzerland Drug Product Services/ DR
Lonza plans to construct a large-scale commercial drug product fill and finish facility in Stein to support customers across the entire product life cycle

The investment will enable the company to provide customers with a complete and integrated end-to-end solution that includes commercial drug product manufacturing for large-scale market supply. The new facility will be delivered through an investment of approximately CHF 500 million and is expected to be completed in 2026.

The new flexible facility will be constructed in Stein (CH) on the same campus as Lonza's current clinical drug product facility, allowing the company to leverage the existing infrastructure, capabilities and talent.

The facility will embrace the latest developments in sustainable construction, taking a modern approach to carbon reduction and responsible energy use, including the installation of a photovoltaic roof.

In June, Lonza has enhanced its offering for customers in the early phases of their clinical trials by adding a dedicated Early Phase Clinical Manufacturing facility at its Small Molecules site in Bend, Oregon. This new facility provides additional capacity for solutions to complex bioavailability challenges in clinical projects. Additionally, capabilities for development and clinical manufacture have been added. This enables Lonza to speed up product delivery, which is crucial in its customers' rapid journey towards clinical trials.

The facility features eleven suites in total, seven of which are GMP processing suites, and provides enhanced capabilities for development and clinical manufacture of drug product intermediates and drug products. This includes: spray dried dispersion (SDD) powders for oral delivery, dry granulation using a Gerteis roller compactor and compression into immediate release (IR) dosage forms through a Korsch tablet press and Vector LDCS coater. The facility also features an in-plant viewing area where customers can observe the development of their products.

The first July, Lonza has appointed Maria Soler Nunez as the new Head, Group Operations. The appointment will be effective from 1 August 2022. Maria will succeed Stefan Stoffel as a member of the Lonza Group Executive Committee.

Maria joins Lonza Group from Novartis where she has worked since 2010, holding a succession of leadership positions in quality and operations. In her most recent role, Maria led the Novartis quality organization as Chief Quality Officer. In this role, Maria was responsible for all aspects of quality, and was leading an organization of 7,000 associates across preclinical, clinical, TechOps, commercial and Quality Systems functions.
TO READ Lonza delivers CHF 5.4 billion sales in 2021
---