Week's news analysis
---
Recipharm acquires Arranta Bio and Vibalogics
in the US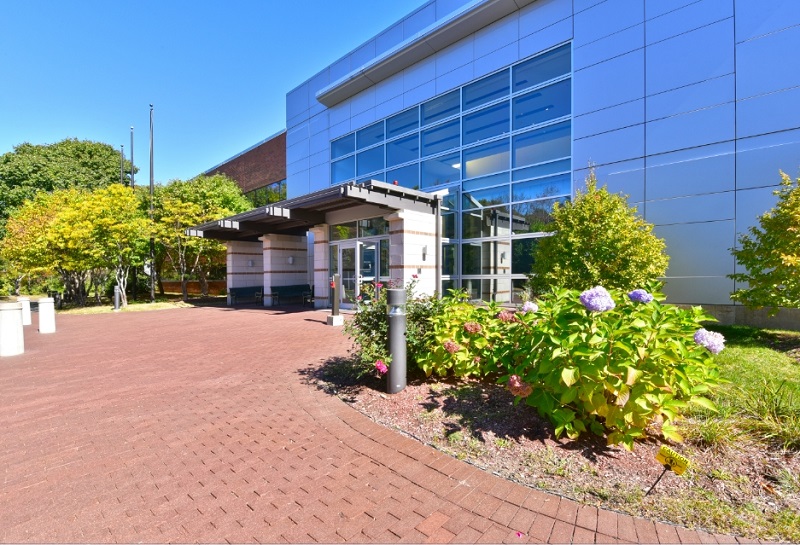 ARRANTA BIO BOXBOROUGH,MA FACILITY - USA/ DR
The Arranta Bio acquisition's forms a cornerstone of Recipharm's strategy to provide innovative drug developers in the Biologics market with scientifically differentiated contract development and manufacturing services for ATMPs and builds on the capabilities acquired through the recently announced GenIbet transaction and the acquisition of Vibalogics.

Arranta Bio has established a strong microbiome platform with fermentation and purification expertise for naturally-derived and engineered bacteria consortia, complemented by services in analytics, proprietary media and cryopreservative formulations. These services maximize yields and enhance viability for live biotherapeutic products that clients are testing in the clinic against a range of infectious, inflammatory, neurological and oncological diseases.

In addition, Arranta Bio is progressing the supply of end-to-end mRNA capabilities across drug substance and drug product under one roof, providing its customers with substantial time savings in product manufacturing and a hedge against supply chain challenges.

Arranta Bio two U.S. facilities are designed with innovative features like advanced controls for contamination prevention, closed processing, process automation, and single-use technologies.

The acquisition of Arranta establishes a robust US presence for Recipharm. It provides the company with a further platform from which to build its capabilities in new biologics modalities, leveraging Arranta's expertise in advanced therapies to bring a high degree of diversification across multiple technologies and modalities.

The acquisition is expected to be completed around the end of March 2022, subject to customary regulatory filings.

Recipharm, is continuing to build its service offerings in new biologic modalities through the acquisition of Vibalogics, a virotherapy CDMO and a portfolio company of Ampersand Capital Partners. Vibalogics holds a leading position in the manufacture of oncolytic viruses, viral vaccines and gene therapies, offering process and analytical development, manufacturing, testing and fill-finish services.

Vibalogics is responding to the rapidly growing biopharmaceutical industry demand for specialized CDMO capabilities for the manufacture of live viruses and viral vectors including Herpes Viruses, Pox Viruses, Adenoviruses, and other viral classes for cancer and other applications. The company has seen rapid growth of its global customer base comprised of Big Pharma, mid-sized biotechs and start-ups requiring its unusual process expertise, capabilities and capacity for virus production. Continued investment, including its recent expansion in Germany and the US, has positioned Vibalogics to support the full product lifecycle of its clients, including commercial supply.

In last December 2021, Vibalogics celebrates completion of the first phase of construction of its new state-of-the-art live virus and viral-vector facility at Boxborough, MA. The opening comes in record time just 13 months after signing a long-term lease agreement with Lincoln Property Company for the company's 118,000 ft² facility and first U.S.-based location since Vibalogics was established in 2002 (Bioprotect Research GmbH).

The company selected the 145-acre campus in Boxborough as home of its first United States location, new global headquarters and GMP facility to accelerate market supply of process & analytical development, manufacturing, testing, and aseptic fill-finish services to oncolytic virus, viral vector gene therapy and vaccine drug development companies during early-to-late phase clinical trials and commercial market approval.

Vibalogics Cuxhaven facility is design with flexibility and scalability in mind, ideal for supporting early phase virotherapy needs. The has a strong inspection and audit record from regulatory body in Germany. Vibalogics continue to invest in our facility and currently have a $50m site expansion underway, due to be operational early 2022.
RELATED Recipharm acquires CDMO GenIbet and builds a vaccine factory in Morocco
---